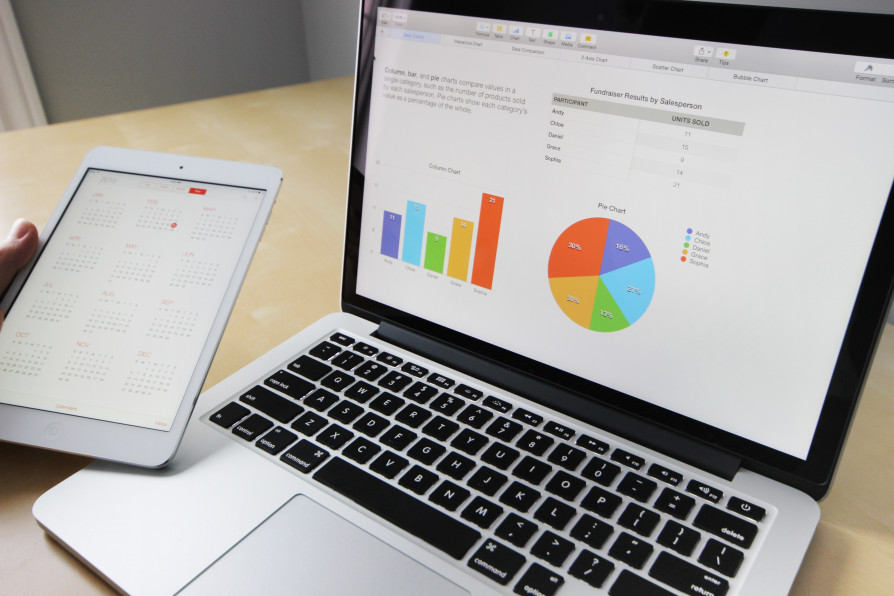 E-mailmarketing is nog altijd een uiterst effectief marketingmiddel. Het is dan ook zeker aan te raden om e-mailmarketing op te nemen in uw marketingactiviteiten. E-mailmarketing biedt u namelijk de volgende voordelen:
Focuskanaal
E-mail is een focuskanaal, dit betekent dat bij het openen van een e-mail alleen de boodschap van het betreffende bedrijf te zien is. Als een bedrijf adverteert op Google dan zijn er vaak nog 3 andere adverteerders zichtbaar en dan ook nog de organische zoekresultaten. Op deze manier moet de adverteerder op zien te vallen tussen minimaal 10 andere concurrenten. Met e-mailmarketing hoef je de spotlight niet te delen.
Automatiseren
Nog een voordeel van e-mailmarketing is dat het makkelijk te automatiseren is. Zo kunnen er triggers worden ingesteld wanneer er een e-mail verstuurd moet worden. Denk hierbij aan een verjaardagen, aankoop of registratie. Bovendien is het eenvoudig om e-mails te personaliseren.
Meetbaar
E-mailmarketing leent zicht perfect voor het bijhouden van resultaten. Deze resultaten kunnen uitstekend worden gebruikt om volgende e-mailcampagnes te optimaliseren. Als bedrijf kunt u zo waardevolle resultaten verzamelen zoals openingspercentage, CTR en bounces.
U kunt uit deze gegevens bijvoorbeeld de kwaliteit van uw adreslijst herleiden. Het percentage bounces geeft namelijk weer hoeveel e-mails er teruggestuurd worden en geeft dus een goed beeld van de kwaliteit van uw adreslijst.
Controle
E-mail is een van de weinige kanalen waar u volledige invloed hebt op hoe vaak, wanneer en tegen welke prijs uw boodschap wordt gecommuniceerd. Waar de tijdlijn van grote socialmediakanalen als Facebook en LinkedIn wordt bepaald door algoritmes, is dit voor email niet het geval.
Hoge kwaliteit adressenbestanden
Wilt u adressenbestanden van hoge kwaliteit kopen voor uw e-mailcampagne? BoldData beschikt over een uitgebreide Europese database met meer dan 227 miljoen contacten en 48 miljoen e-mailadressen. Heeft u maatwerk nodig? Geen probleem! Wij selecteren uw doelgroep met extreme precisie zodat u uw doelgroep optimaal kunt bedienen. Benieuwd naar de mogelijkheden? Neem dan contact met ons op via 31(0)20 705 2360 of info@bolddata.nl. Wij helpen u graag verder.