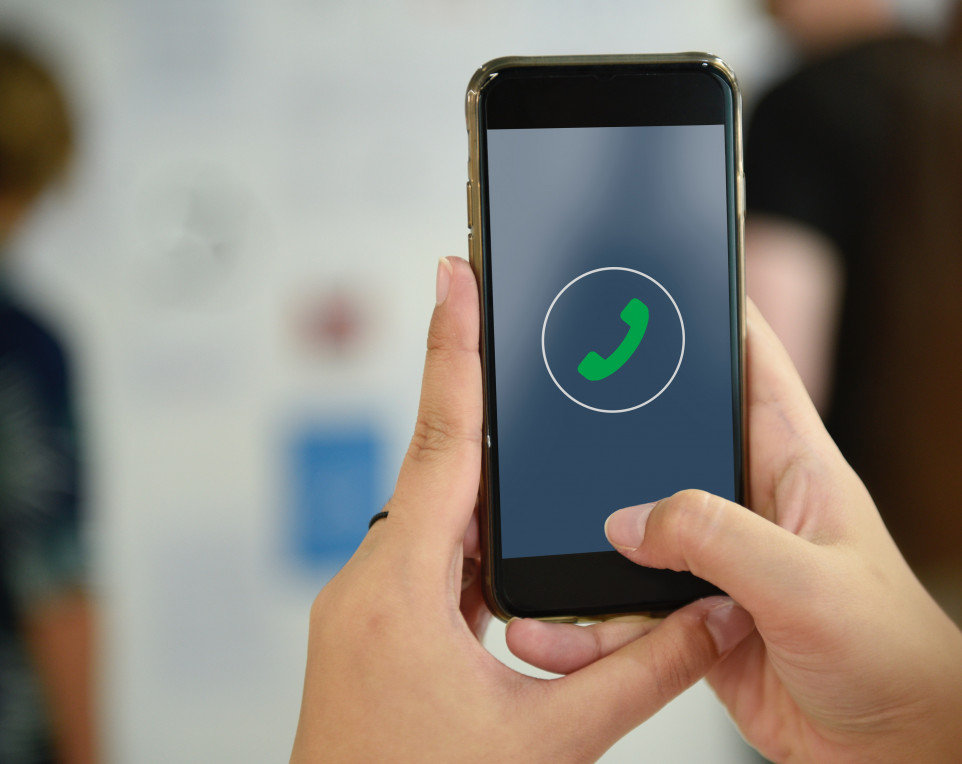 In de volgende gevallen mag u contact opnemen met particulieren via de telefoon:
Klanten
Als bedrijf mag u onaangekondigd klanten of voormalige klanten telefonisch benaderen.
Akkoord van particulier
Als iemand zelf toestemming heeft gegeven om gebeld te worden door een bedrijf. Iemand heeft bijvoorbeeld een enquête ingevuld en gaat akkoord dat hij of zij daarna gebeld mag worden.
Donaties
Wanneer u een goed doel bent en iemand heeft eerder een donatie gedaan aan uw goede doel dan mag u deze persoon telefonisch benaderen met het verzoek tot nieuwe donatie.
Marktonderzoek
U mag iedereen onaangekondigd bellen voor marktonderzoek. U hoeft hierbij geen rekening te houden met het Bel-me-niet Register. De reden hiervoor is dat het uitvoeren van marktonderzoek geen verkoop is. Om deze reden mogen bedrijven iedereen onaangekondigd benaderen.
Particulieren kunnen hier wel iets tegen doen, particulieren kunnen zich inschrijven bij het MOA-onderzoekfilter. Het MOA-onderzoekfilter is het Bel-me-niet register voor (markt)onderzoek. Zodra iemand zich inschrijft voor bij het MOA-onderzoekfilter mag hij/zij niet meer onaangekondigd telefonisch benaderd worden voor (markt)onderzoek.
Het MOA-onderzoekfilter geldt alleen voor onaangekondigd marktonderzoek. Informeert u de persoon vooraf, middels bijvoorbeeld een brief met verzoek tot deelname aan telefonisch onderzoek, dan mag u deze persoon benaderen ongeacht zijn of haar registratie bij het MOA-onderzoekfilter.