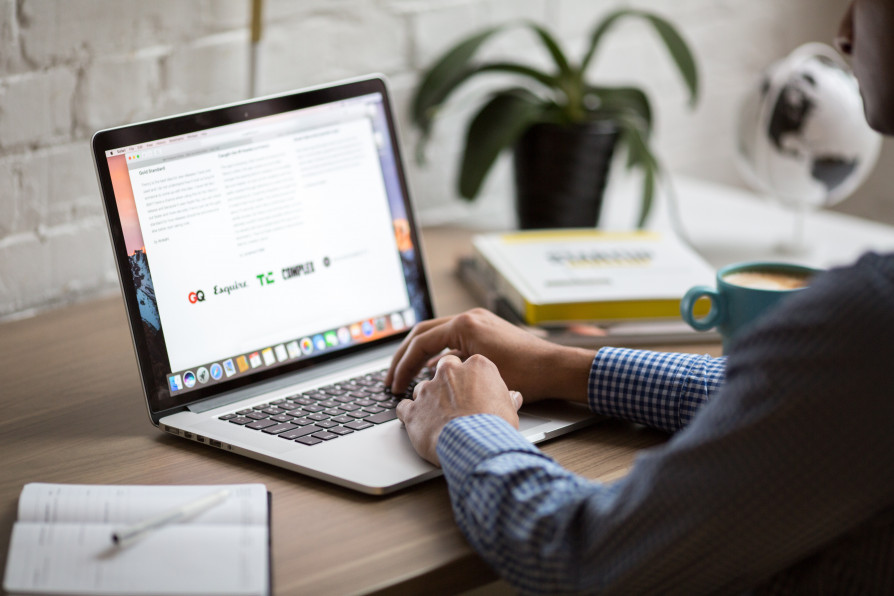 Telemarketing heeft grote voordelen ten opzichte van digitaal contact. De grootste reden is het persoonlijke en directe contact.
Direct anticiperen
Wanneer u iemand aan de telefoon heeft is het mogelijk om te anticiperen op wat de ander zegt. Argumenten kunnen weerlegd worden, er kunnen nieuwe suggesties worden aangedragen, er ontstaat een mogelijkheid om de persoon aan de telefoon echt verder te helpen. Dat zorgt voor meer waardering en een fijnere ervaring dan simpelweg digitaal contact.
Passend aanbod
Wanneer er tijdens het telefoongesprek een duidelijk beeld wordt geschept van de wensen en de mogelijkheden is het een mogelijk om een passend aanbod voor te stellen. Een aanbod die echt aansluit op de behoefte van de potentiële klant heeft grote kans van slagen. Daardoor is telemarketing een veel beter alternatief dan lukraak bedrijven te mailen met een aanbod die wellicht absoluut niet aansluit bij de wensen van de ontvangende organisatie. Daarmee wordt een waardevolle kans verspeeld.
Feedback
Een derde voordeel van telemarketing is dat er direct feedback komt van degene die wordt gebeld. Bijvoorbeeld of het aanbod passend is of dat het telefoontje gewenst is of niet. De feedback is bruikbaar op verschillende lagen zodat de kwaliteit van de telemarketing direct verbeterd kan worden.