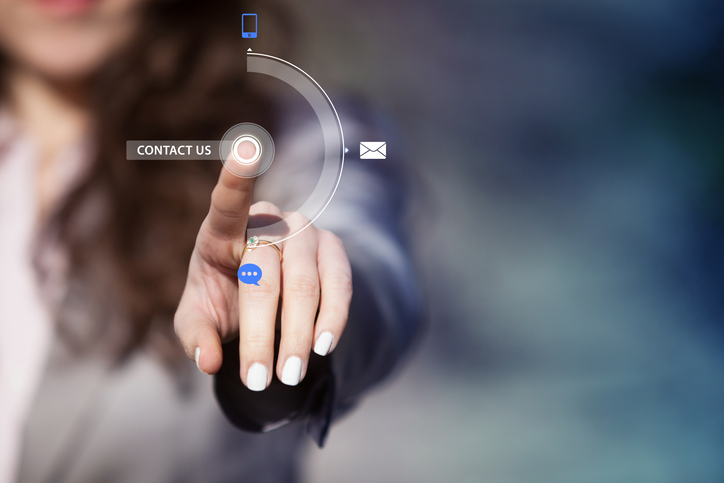 Om de kwaliteit van ongevraagde commerciële telefoongesprekken te waarborgen hebben telemarketingbedrijven zelf regels opgesteld. Deze regels staan in de Code Telemarketing.
Binnen de Code Telemarketing is onderscheidt gemaakt tussen de Reclamecode Telemarketing en de Gedragscode Telemarketing.
Reclamecode Telemarketing
In de reclamecode telemarketing zijn regels opgenomen die betrekking hebben op commerciële telefoongesprekken. Zo moet een telemarketeer duidelijk aangeven namens welk bedrijf hij of zij belt. En mag de telemarketeer geen aanbiedingen doen aan mensen van wie hij of zij het vermoeden heeft dat zij onder de 16 jaar zijn.
In de Reclamecode Telemarketing staat ook beschreven op welke tijdstippen de telemarketeer iemand mag bellen en hoe het recht van verzet en het bel-me-niet register aangeboden moet worden.
Gedragscode Telemarketing
In de Gedragscode Telemarketing zijn gedragsregels voor telemarketing opgenomen. Een voorbeeld hiervan is dat tijdens de opleiding van agents aandacht moet worden geschonken aan de geldende wet- en regelgeving.
De regels die zijn vastgelegd in de Code Telemarketing gelden voor het hele Nederlandse bellend bedrijfsleven.
Mocht een consumenten een overtreding van de Code Telemarketing opmerken dan kan hij/zij hierover een klacht indienen bij de Stichting Reclame Code.