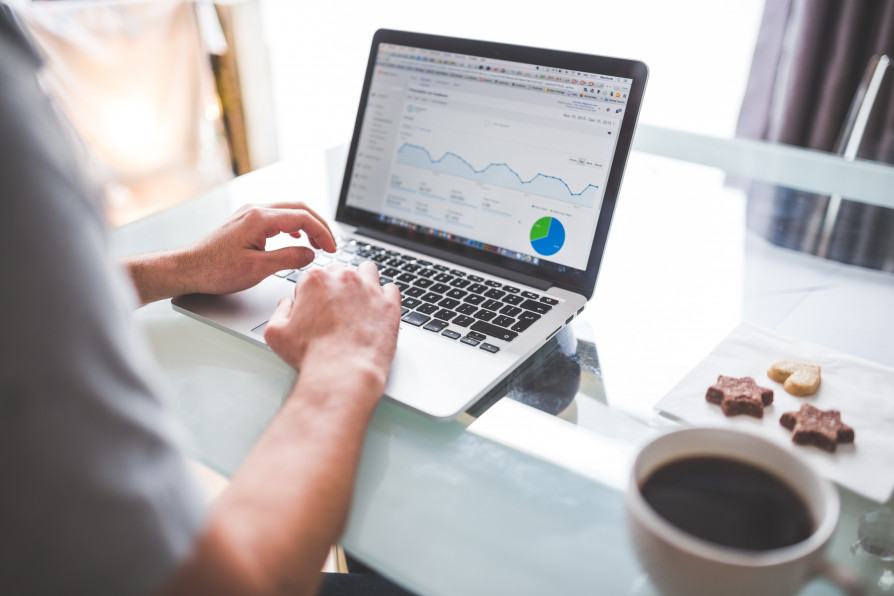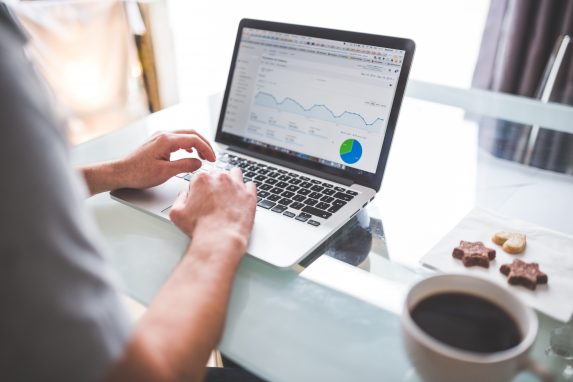 Over bedrijfsdata
Bedrijfsdata zijn alle gegevens die beschikbaar zijn over een bedrijf. Dit kan de vestigingslocatie van een bedrijf zijn maar ook de naam van de directeur. BoldData beschikt over bedrijfsdata van meer dan 341 miljoen bedrijven wereldwijd.
De volgende basisbedrijfsdata is in bijna ieder land beschikbaar:
Volledig postadres (bedrijfsnaam, adres, woonplaats, postbusadres)
Telefoonnummer
Naam van de contactpersoon
Functie van de contactpersoon
Primair e-mailadres
Bedrijfsgrootte (aantal werknemers, omzet, aantal filialen)
Branche
Website
Import/export
Naast de basisbedrijfsdata is het ook mogelijk om meer dan 300 speciale kenmerken van bedrijven op te vragen. Denk hierbij aan vastgoed informatie, fleet informatie, GEO-coördinaten en nog veel meer.
Bedrijfsdata via BoldData
De bedrijfsdata die BoldData beschikbaar heeft is afkomstig uit de volgende gekwalificeerde bronnen:
Handelsregisters in meer dan 80+ landen
Gemeentelijke basisadministratie Persoonsgegevens verstrekking voorziening
Overlijdensregister
Centraal Insolventieregister voor surseances en faillissementen
Centraal bureau voor de statistiek
KvK uittreksels voor alle tekenbevoegde (Bestuurders, commissarissen en gevolmachtigden)
Marktrapporten
Nieuws- en persberichten
Uitgeverij
Brancheorganisaties
Internet
Jaarlijkse telefonische screening
Mogelijkheden BoldData
Heeft u specifieke wensen of wilt u meer weten over de mogelijkheden van bedrijfsdata voor uw organisatie? Neem dan contact met ons op. U kunt ons bereiken op +31(0)20 705 2360 of info@bolddata.nl. Wij helpen u graag verder.