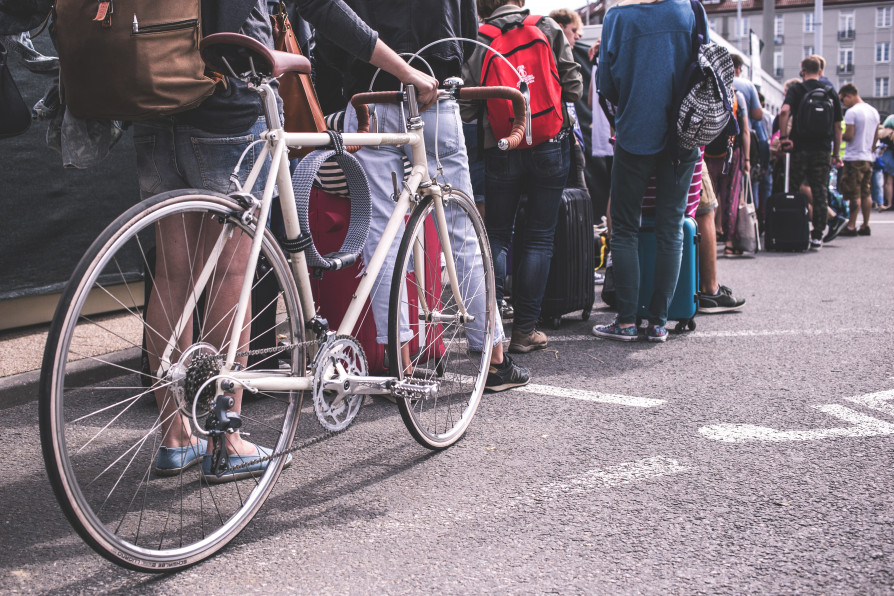 Wanneer je een product of dienst hebt die interessant is voor de doelgroep buiten de Nederlandse markt kan het interessant zijn om te testen of er in het buitenland daadwerkelijk animo voor is. Dat kun je op een hele gemakkelijke manier doen: met e-mailmarketing.
Testen of je product/dienst aansluit
De gemakkelijkste manier om te testen of je product of dienst aansluit bij de buitenlandse markt is om het te testen door middel van een e-mailmarketingcampagne. Je stuurt bedrijven binnen je beoogde doelgroep een mail met wat jouw bedrijf voor ze kan betekenen en je zorgt voor een zo optimaal mogelijk bericht. Bijvoorbeeld eentje die je al hebt getest bij je doelgroep in Nederland door middel van A/B testen.
E-mailadressen verzamelen van de beoogde doelgroep
Maar hoe kom je aan e-mailadressen van de beoogde doelgroep? Daarvoor ben je bij ons aan het juiste adres. Geef aan aan welke voorwaarden de e-mailadressen moeten voldoen en wij genereren een lijst met e-mailadressen – en andere relevante gegevens – waar jij vervolgens een e-mailmarketingcampagne mee kunt starten.
Hulp nodig?
BoldData helpt je met het succesvol bereiken van buitenlandse markten. Heb je vragen? Bel ons via +31(0)20 705 2360 of stuur een mail naar info@bolddata.nl. Onze data experts helpen je graag verder!