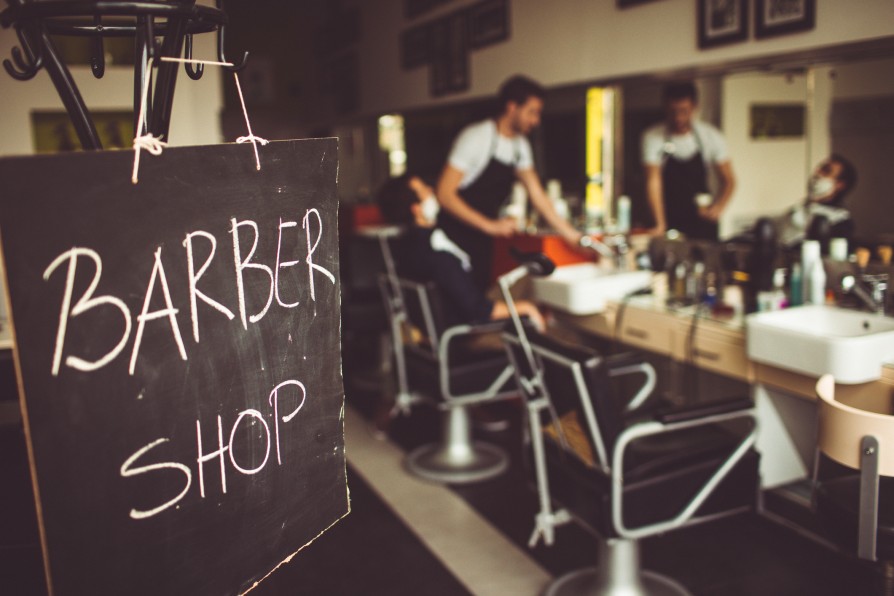 Op onze blog helpen we bedrijven vooral met het vinden van nieuwe klanten en advies over de privacywetgeving. Maar met al die data kunnen we natuurlijk veel meer. Persberichten schrijven bijvoorbeeld! In november hebben we een persbericht uitgestuurd over het aantal barbiers  en kappers in Nederland. Het artikel werd meteen opgepakt door Znieuws.
Amsterdam, 17 november 2016 – Deze Movember laten duizenden mannen hun snor staan om geld op te halen voor de gezondheid van de man. De heren die hun stache tot in de puntjes willen verzorgen, kunnen in Nederland bij ruim 400 gespecialiseerde kappers terecht. Uit recente cijfers van databedrijf BoldData blijkt dat 416 kappers op hun website aangeven dat ze barbier zijn of snorren knippen.
Nederland telt op dit moment 27.235 kapperszaken, in 2015 waren dat er nog 26.186. In een jaar tijd zijn er dus 1.049 zaken bijgekomen. Het kappersvak blijft een echt vrouwenberoep: 78 procent van alle eigenaren is vrouw. Toch zijn barbiers aan een enorme opmars bezig, de herenzaken schieten als paddenstoelen uit de grond. Zo noemt barbershop Schorem uit Rotterdam zich de enige vrouwvrije zone van Rotterdam.
Het zit wel snor in Zuid-HollandHeb je een snor en woon je in Zuid-Holland? Dan zit het wel snor. Hier vind je namelijk de meeste kappers die aangeven barbier te zijn of snorren te knippen: 84 in totaal. Ook Gelderland (63) en Noord-Holland (57) scoren hoog. Snorremansen in Flevoland hebben minder geluk, hier zitten er maar 9.
Over BoldDataDataspecialist BoldData uit Amsterdam helpt bedrijven in binnen-en buitenland met het bereiken van nieuwe klanten door data te leveren van doelgroepen in Europa. www.bolddata.nl.