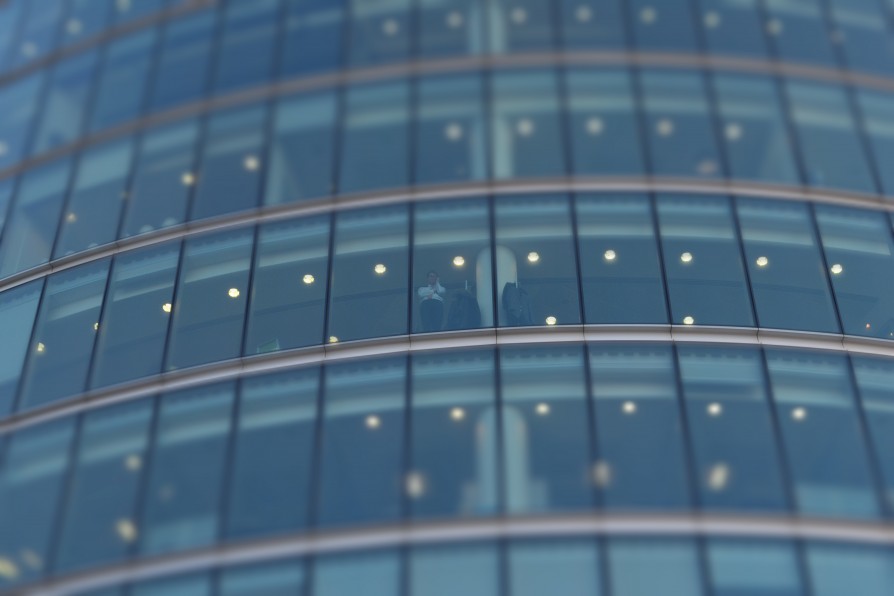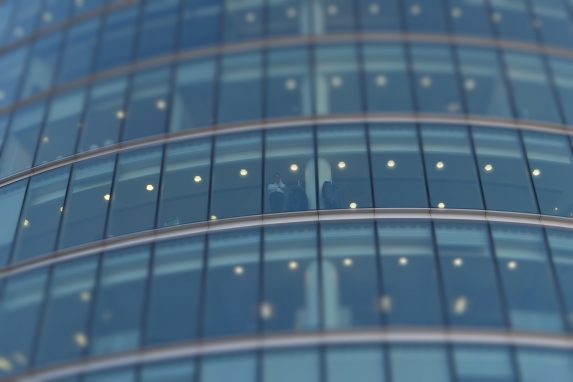 Nieuwe klanten werven in het buitenland: 4 blunders die je niet wil maken (en hoe je ze voorkomt)
Je stuurt een prachtige catalogus naar potentiele klanten in Groot Brittannië, maar achteraf blijkt dat de prijzen nog in euro's staan. Of je verzendt een overtuigende e-mailing naar je doelgroep in Frankrijk, maar komt er te laat achter dat het een nationale feestdag is. Het is de nachtmerrie van iedere ondernemer die klanten zoekt in het buitenland. Bij internationale direct marketing campagnes werkt het allemaal net even anders dan in Nederland. Blunders liggen dus op de loer. Ik heb de 4 grootste valkuilen op een rij gezet én vertel hoe je ze voorkomt.
1. Te groots denken
Ok, je hebt besloten om nieuwe klanten te werven in het buitenland. Natuurlijk ben je enthousiast over je campagne, maar verlies de realiteit niet uit het oog. Het ligt misschien voor de hand, maar ik maak vaak mee dat bedrijven zich verkijken op de omvang en situatie van een land. Wil je bijvoorbeeld alle bouwbedrijven in Duitsland benaderen? Dat zijn er maar liefst 500.000. De kosten kunnen niet alleen hoog oplopen, denk ook aan de capaciteit die nodig is om een campagne van deze omvang op te volgen. Mijn advies: ga efficiënt te werk en focus je op een deelstaat als Noordrijn-Westfalen, een regio dicht tegen Nederland aan. Ook de prijzen kunnen per land enorm verschillen. In Australië ligt de prijs per adres bijvoorbeeld een stuk hoger. En richt jouw campagne zich op landen als Italië, Spanje of Griekenland? Houd dan rekening met een hoger percentage wijzigingen in het adressenbestand. Deze landen hebben immers te kampen met veel faillissementen en ontslagen.
2. Spammen
Direct marketing is gebonden aan privacy regels. En die zijn in ieder land weer verschillend. Bovendien veranderen ze nog al eens. In het Verenigd Koninkrijk en Zweden mag je bijvoorbeeld wel bedrijven zonder toestemming mailen, maar in Denemarken weer niet. Vooral in Italië zijn ze erg streng. Hier kunnen spammers zelfs in de gevangenis belanden. Win dus altijd advies in over de wetgeving in het betreffende land en houd je aan de regels om boetes en imagoschade te voorkomen.
3. Wat zeg je?
Je aanbod kan nog zo goed zijn, als je niet goed communiceert met je doelgroep schiet je campagne zijn doel voorbij. Je e-mailing in het Engels versturen? In Scandinavië geen probleem, maar in Frankrijk of Spanje een minder goed idee. Je slagingskansen stijgen aanzienlijk als je mensen in hun eigen taal aanspreekt. Een andere veelgemaakte fout: in een e-mailing doorlinken naar een landingspagina die nog in het Nederlands staat. Je bent  prospects meteen kwijt. Last but not least: vergeet niet dat veel landen meertalig zijn. Wist je bijvoorbeeld dat ze in België in het oosten van Wallonië ook Duits spreken? Heb je hier geen rekening mee gehouden? Communiceer dan in het Frans. De meeste personen in deze regio beheersen deze taal goed.
4. Onderop de stapel
In Nederland verstuur je geen e-mailing naar bedrijven op Koningsdag. Doe dit dus ook niet in het buitenland. Op 14 juli (quatorze julliet) en de dagen daarna is iedereen in Frankrijk vrij. Een mail belandt dus onderop de stapel en wordt niet gelezen. Zonde! Ook de maand augustus is een slecht idee. Veel Fransen vieren dan vakantie. En verstuur je een fysieke mailing naar Frankrijk? Vergeet dan niet dat het adres niet aan de linkerkant, maar aan de rechterkant moet staan. Ten slotte: niet alle landen betalen met euro's. Vergeet niet om de valuta in landen als Noorwegen en het Verenigd Koninkrijk aan te passen. Het lijkt een inkoppertje, maar geloof me het gebeurt echt.
Kortom: verdiep je altijd in het land van je campagne en win waar nodig advies in. Welke taal (of talen) spreken ze en wat zijn de regels op het gebied van direct marketing? Een goede voorbereiding is essentieel om jouw campagne te laten slagen.
Meer weten?
Meer weten over het bereiken van nieuwe klanten in het buitenland? Wij zijn gespecialiseerd in internationale campagnes. En dat gaat veel verder dan het leveren van de beste adressen. Wij zetten onze internationale expertise graag in om uw campagne naar een hoger niveau te tillen. Neem contact met ons op voor gratis advies op maat via +31(0)20 705 2360 of info@bolddata.nl