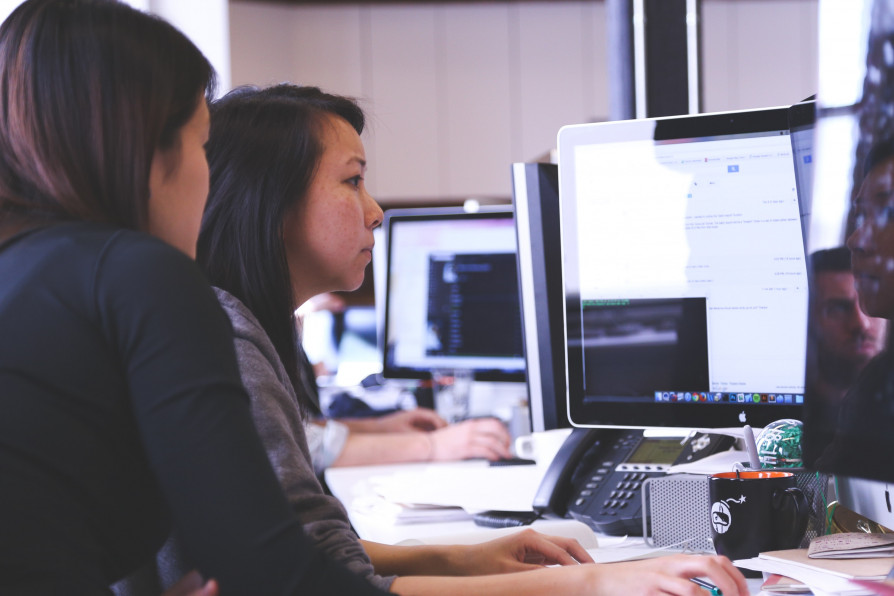 Om te bepalen of email marketing in- of outbound is, is het belangrijk om te weten wat het verschil is tussen inbound- en outboundmarketing.
Inboundmarketing
Inboundmarketing is marketing die ervoor zorgt dat potentiële klanten naar jou toekomen, dit door het bieden van zinvolle en handige informatie in bijvoorbeeld blogs. SEO en social media zijn hier een belangrijk onderdeel van. De potentiële klant zal na het lezen van de zinvolle informatie getriggerd worden om verder op zoek informatie over het product of de dienst om uiteindelijk eventueel over te gaan tot aankoop. Een andere vorm van inbound is bijvoorbeeld iemand die de klantenservice van een bedrijf belt om lopende diensten of producten aan te passen.
Outboundmarketing
Bij outboundmarketing wordt de boodschap van een bedrijf met behulp van verschillende reclame-uitingen en salestechnieken bij potentiële klanten naar binnen gepusht. Voorbeelden hiervan zijn telemarketing, radio- en televisiereclames.
E-mailmarketing kan onder zowel inbound- als outboundmarketing vallen. Als (potentiële) klanten zichzelf hebben ingeschreven voor uw maillijst en u biedt ze relevante en handige informatie, dan valt e-mailmarketing onder inboundmarketing. Stuur uw (potentiële) klanten koud een e-mail en pusht u zo uw boodschap bij de doelgroep naar binnen dan kan e-mailmarketing worden gezien als outboundmarketing.