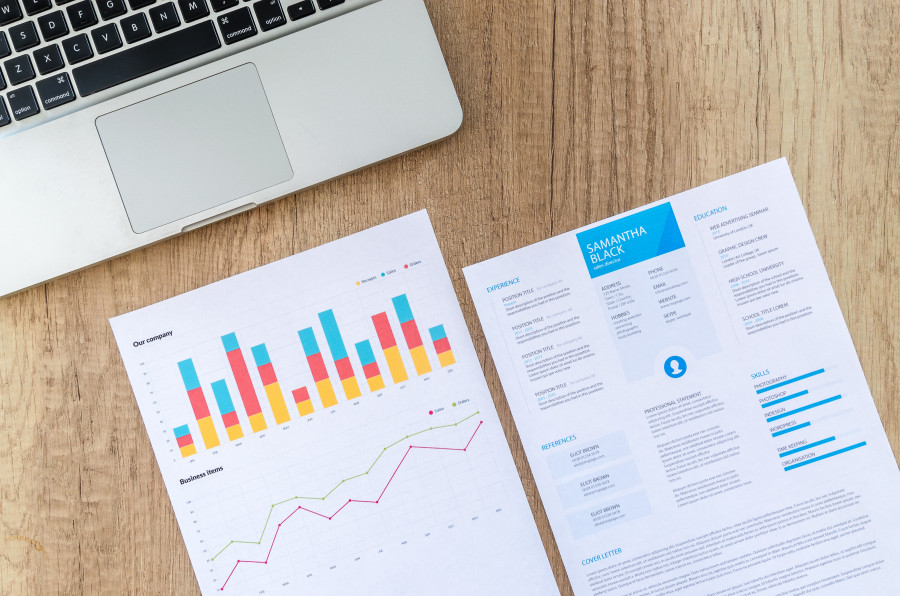 Via DutchCowboys en Spotler krijgen we inzicht in het gedrag van de Nederlanders in 2018 op het gebied van e-mail en social media. In deze zesde editie van het jaarlijkse onderzoek staan 25 conclusies die zijn herleid uit de resultaten. Ze zijn onderverdeeld in vier verschillende categorieën.
E-mail en social media
Het e-mailadres wordt door Nederlands voor persoonlijke communicatie en voor zakelijke contacten gebruikt
De redenen om social media te gebruiken zijn communicatie, entertainment en het volgen van activiteiten
De populairste e-mailproviders zijn gmail (Google) en Outlook
De populairste socialmediaplatforms zijn WhatsApp, Facebook en YouTube
Inschrijven en uitschrijven
94% van de ondervraagden is ingeschreven op een of meerdere e-mailnieuwsbrieven
82% van de ondervraagden heeft zich in 2018 voor een of meerdere e-mailnieuwsbrieven ingeschreven
79% van de ondervraagden heeft zich uitgeschreven voor een of meerdere e-mailnieuwsbrieven afgelopen jaar
De belangrijkste reden om in te schrijven voor een nieuwsbrief is het ontvangen van aanbiedingen
De belangrijkste reden om uit te schrijven voor een nieuwsbrief is een te hoge frequentie van het versturen
Inbox en leesmomenten
De ondervraagden ontvangen vooral commerciële e-mails
De mobiele telefoon wordt het meest gebruikt om e-mails te lezen
Nederlanders vanaf 55 jaar starten hun digitale dag het liefst met het lezen van e-mail, de rest van de Nederlanders met WhatsApp
E-mail wordt OF 's ochtends geleden OF 's avonds
Nederlanders zijn vooral 's avonds actief op sociale media
96% van de ondervraagden checkt de e-mail minstens dagelijks
87% van de ondervraagden is dagelijks actief op social media
Populariteit en koopgedrag
Qua privacy hebben de ondervraagden het meeste vertrouwen in e-mail
Het populairste kanaal voor het ontvangen van reclame is e-mail
Een klein aantal van de ondervraagden vindt een servicebericht via SMS gewenst, het overgrote deel heeft e-mail als voorkeurskanaal voor serviceberichten
Nederlanders vanaf 55 jaar gebruiken vooral e-mail voor hun persoonlijke communicatie, de rest bij voorkeur WhatsApp
46% van de ondervraagden doet maandelijks online een aankoop
21% van de ondervraagden doet wekelijks online een aankoop
72% van de ondervraagden schaft wel eens iets aan via een commercieel e-mailbericht
De meest populaire e-mails onder Nederlanders zijn transactiemails en verjaardagsmails
22% van de ondervraagden gebruikt meestal hun mobiele telefoon voor een online aankoop
En nu?
Deze informatie is nuttig om toe te passen in je eigen marketingstrategie. Heb je bijvoorbeeld een webshop? Dan begrijp je na het lezen van bovenstaande conclusies dat het een goed idee is om te zorgen dat je webshop mobielvriendelijk is. Is de doelgroep (zakelijk of consument) maar in ieder geval 55+? Dan heeft communicatie via e-mail de voorkeur boven WhatsApp of andere communicatiemiddelen. En door 's avonds aan de slag te gaan met social media bereik je een grotere groep mensen dan 's ochtends. Allemaal nuttige informatie die van waarde is voor het bepalen van je marketingstrategie van 2019.
Ben je voor 2019 nog op zoek naar ( internationale)  business-to-business email data data? Lees onze praktische tips hier. Of vraag een sample aan via het formulier.