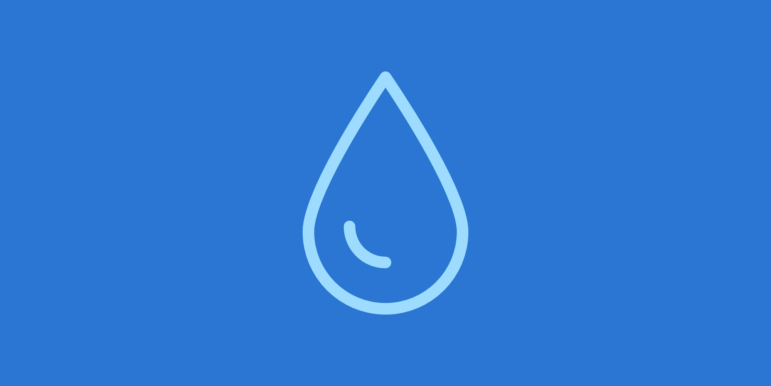 E-mail is hedendaags nog steeds een uiterst effectief business-to-business marketingmiddel. Om nog beter aan te sluiten bij de behoefte van de doelgroep kan drip e-mailmarketing worden ingezet.
Wat is drip e-mailmarketing?
Drip e-mailmarketing is een vorm van marketing automation. Bij drip e-mailmarketing wordt op basis van een planning automatisch een set van e-mails verstuurd. Drip e-mails zijn gepersonaliseerd in te plannen en worden verstuurd op basis van het gedrag van de ontvanger.
Voorbeeld: Een bedrijf heeft interesse in de software van een softwarebedrijf en heeft een 30 dagen gratis probeerversie aangevraagd. Met behulp van een drip e-mailcampagne kunnen de volgende mails automatisch worden verstuurd over een bepaalde tijdsperiode:
1. Bedank/welkom mail
2. Mail met links naar verschillende uitlegvideo's over de software.
3. Mail met specifieke voorbeelden hoe de software andere bedrijven helpt.
4. Mail die de ontvanger overhaalt om de betaalde versie aan te schaffen.
5. De personen die de laatste mail niet geopend hebben ontvangen na bepaalde periode nogmaals een laatste mail die de ontvanger overtuigt om de betaalde versie aan te schaffen.
Voordelen van drip e-mailmarketing
Drip e-mailmarketing kent de volgende voordelen:
Automatisering
Het voordeel van drip e-mailcampagnes is dat het volledig geautomatiseerd is. De e-mails worden vooraf ingepland en worden verzonden op basis van het gedrag van de ontvanger. Het enige wat je moet doen is de verschillende drip campagnes eenmalig goed instellen. Wel is het zaak om de drip campagnes te blijven monitoren en waar nodig te optimaliseren.
Sluit aan op de behoeft van de ontvanger
Doordat de drip e-mailcampagnes getriggerd worden door het gedrag van de ontvanger sluiten de e-mails goed aan op de behoefte van deze ontvanger.
Houdt rekening met de volgende zaken
Bij het instellen van drip e-mailcampagnes is het van belang rekening te houden met de volgende zaken:
Overdrijf niet met e-mails
Houdt er met het inplannen van drip e-mailcampagnes rekening mee dat er niet te veel e-mails te snel achter elkaar worden gestuurd. Stuur daarom alleen een e-mail als deze relevant is en je de ontvanger echt iets te vertellen hebt.
Blijf optimaliseren
Zoals al eerder benoemd is het van groot belang om te monitoren welke e-mails het goed doen en welke e-mails nog geoptimaliseerd moeten worden.
Meer informatie over drip e-mailmarketing?
Wil je meer informatie over drip e-mailmarketing of ben je op zoek naar maatwerk adresbestanden voor je B2B e-mailcampagne? Neem dan contact op met BoldData door te bellen naar +31(0)20 705 2360 of door een mail te sturen naar info@bolddata.nl en wij helpen je graag.