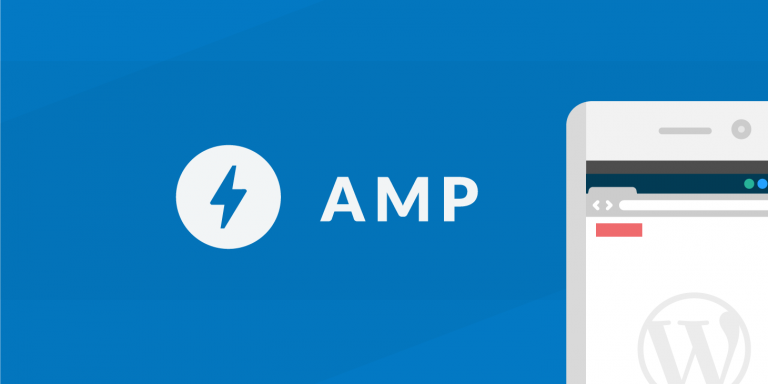 Met een marktaandeel van ongeveer 25% voor Gmail is Google niet alleen in de wereld van zoekmachines een grote speler. Google wil haar open source AMP-project nu in gaan zetten om e-mails interactiever en actiegerichter te maken. Maar hoe gaat AMP voor e-mail eruitzien? En wat zijn de mogelijkheden?
Wat is AMP?
Voordat we de toepassingen van AMP op e-mail gaan bespreken is het goed om te weten wat AMP eigenlijk is. AMP is een open source initiatief van Google en staat voor Accelerated Mobile Pages. AMP slaat alleen de allerbelangrijkste gegevens van een pagina op en laat deze vrijwel direct zien aan mobiele gebruikers zodra ze een link aanklikken in de zoekresultaten van Google. Wat de bezoeker dan te zien krijgt is in feite een uitgeklede versie van de originele webpagina, op deze manier is de laadtijd van de website vele malen korter wat de gebruiksvriendelijkheid ten goede komt.
AMP voor e-mails
Maar hoe ziet AMP er dan voor e-mails uit? Google zelf omschrijft AMP voor e-mails als volgt:
"This new spec will be a powerful way for developers to create more engaging, interactive, and actionable email experiences."
Google gebruikt de techniek achter AMP om e-mails interactief en uitvoerbaar te maken. Met de mogelijkheden van AMP worden e-mails in feite mini-websites. In plaats van alleen doorklikken is er interactie mogelijk in de mailbox van de ontvanger. Dit betekent bijvoorbeeld dat ontvangers in een mail direct een vragenlijst in kunnen vullen zonder daarvoor eerst doorgelinkt te worden naar een website. AMP zorgt er dus voor dat e-mails nog interactiever en actiegerichter worden.
Nadelen AMP voor e-mail
AMP voor e-mail kent niet alleen maar voordelen. Er zijn ook mensen die niet zitten te wachten op interactieve e-mails en die vinden dat e-mail slechts een tussenstation is om de doelgroep naar de website te krijgen om vervolgens op de website een uitgebreide gebruikerservaring te bieden.
Toekomst
Op dit moment zijn grote bedrijven als Booking.com, Pinterest en Doodle druk bezig om te experimenteren met AMP voor e-mail. Of AMP voor e-mail de nieuwe norm wordt weten we niet maar feit is dat AMP voor e-mail interessante nieuwe functies te bieden heeft, dit maakt AMP voor e-mail een interessante ontwikkeling om te volgen.
Meer informatie over AMP voor e-mail?
Wil je meer informatie over AMP voor e-mail of ben je op zoek naar maatwerk adresbestanden voor je B2B e-mailcampagne? Neem dan contact op met BoldData door te bellen naar +31(0)20 705 2360 of door een mail te sturen naar info@bolddata.nl en wij helpen je graag.