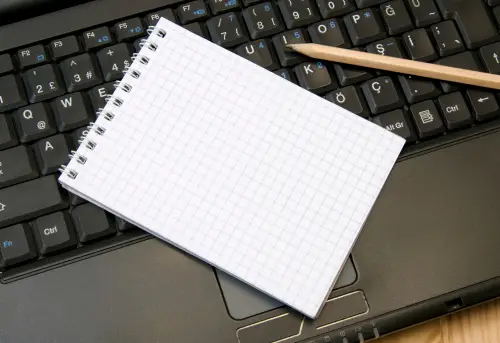 As experts in the field, we at Bold Data know the importance of maintaining a clean email list. A clean email list ensures that your email campaigns are targeted to the right audience and that your messages are delivered to their intended recipients. Here are some key steps to follow when cleaning your email list:
Remove invalid email addresses: Invalid email addresses, such as those with typos or formatting errors, can harm your sender reputation and lead to higher bounce rates. Use an email verification tool to identify and remove these invalid email addresses.
Remove inactive subscribers: Subscribers who haven't engaged with your emails in a long time, such as those who haven't opened or clicked on an email in the last six months, should be removed from your list. They are unlikely to engage with future emails and can harm your email deliverability rates.
Remove duplicate email addresses: Duplicate email addresses not only inflate your email list but can also lead to confusion and frustration among your subscribers. Use a duplicate removal tool to ensure that each email address is unique.
Verify the accuracy of email addresses: Verify that each email address on your list is accurate and up-to-date. Use an email verification tool that checks for spelling errors, formatting errors, and other issues.
Keep your list up-to-date: Regularly clean and update your email list to ensure that it remains accurate and relevant. Use an email verification tool to regularly check for changes in email addresses, such as those caused by job changes or company mergers.
How BoldData Maintains the Cleanliness of Your Lists
We understand the importance of maintaining a clean and accurate database. A clean database ensures that your marketing efforts are targeted to the right audience, leading to higher engagement rates and a stronger return on investment. Here's how our data cleansing can help you keep your email lists in top shape:
Data Verification: Our data verification process checks each email address against a database of known invalid email addresses and verifies the accuracy of the email address, reducing bounce rates and increasing email deliverability rates.
Duplicate Removal: Our duplicate removal tool identifies and removes duplicate email addresses, keeping your database streamlined and easy to manage.
Data Enrichment: Our data enrichment services add valuable information to your database, such as job titles, company information, and social media profiles, allowing you to better target and personalize your marketing efforts.
Regular Updates: We regularly update our database to ensure that it remains accurate and up-to-date, making sure that you have the latest information available to target your audience.
GDPR Compliance: Our data cleansing services are fully GDPR compliant, ensuring you comply with all relevant data privacy laws.
Get Clean Email Lists from BoldData
At BoldData, we are dedicated to providing you with high-quality mailing lists to help take your business to the next level. Our mailing lists are carefully curated to ensure you have access to the most up-to-date and accurate information, giving you the power to target your marketing efforts with precision and maximize your ROI. Contact us today at +31(0)20 705 2360 or send an e-mail to info@bolddata.nl.to get a free sample and quote!