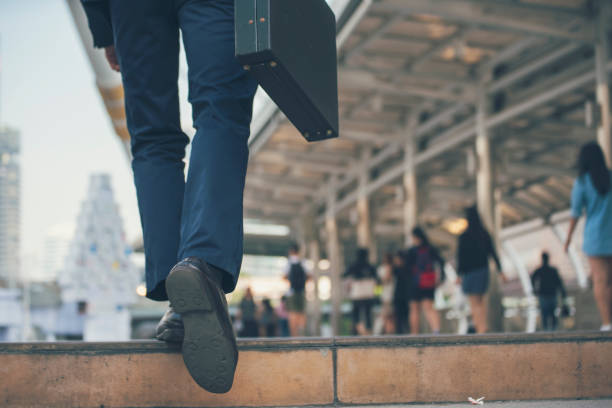 As a business owner or marketer, building and growing your email list is crucial for the success of your online endeavors. Email marketing is a powerful tool for connecting with your audience, promoting your products or services, and ultimately increasing sales. In this article, we'll explore the steps you can take to build and grow your email list effectively.
Step 1: Create Valuable Content
The first step in building an email list is to create valuable content that your audience will find useful and engaging. This content can come in various forms, such as blog posts, videos, podcasts, or e-books. The goal is to offer something of value that your audience can't find elsewhere.
When creating content, make sure it aligns with your target audience's interests and needs. Use relevant keywords and phrases to optimize your content for search engines, making it easier for potential subscribers to find you.
Step 2: Offer an Irresistible Lead Magnet
A lead magnet is an incentive you offer your audience in exchange for their email address. It can be anything from a free e-book, webinar, or discount code. The key is to make it something that your audience will find irresistible.
When creating a lead magnet, ensure it is relevant to your audience and aligns with your business goals. Also, make sure it provides value and is easy to access.
Opt-in forms are a vital part of growing your email list. They are forms that allow visitors to your website or social media profiles to sign up for your email list. Opt-in forms can come in various formats, such as pop-ups, sidebar forms, or in-line forms.
Ensure that your opt-in forms are strategically placed on your website or social media profiles. Also, make sure they are visually appealing and highlight the benefits of joining your email list.
Step 4: Leverage Social Media
Social media platforms are excellent tools for growing your email list. You can use them to promote your lead magnet, drive traffic to your website, and engage with your audience.
Ensure you include links to your opt-in forms on your social media profiles and posts. Also, consider running social media ads to reach a broader audience.
Step 5: Use Email Marketing Software
Using email marketing software can make managing your email list much more efficient. These tools allow you to automate email campaigns, segment your audience, and track your email performance.
When choosing an email marketing software, ensure that it aligns with your business needs and budget.
Step 6: Create Compelling Email Content
Once you have an email list, the next step is to create compelling email content. Make sure your emails are visually appealing, concise, and provide value to your audience. Use email marketing best practices, such as personalization, segmentation, and A/B testing, to improve your email performance.
Why Build if You Can Buy?
Are you ready to take your marketing efforts to the next level? Look no further than Bold Data for your mailing list needs.
With BoldData's high-quality mailing lists, you can target your ideal customers with precision and accuracy. Our data is regularly updated and verified, ensuring you receive the most up-to-date information. Plus, with their extensive selection of filters and segmentation options, you can tailor your mailing list to your specific business needs.
But that's not all. Our team of experts is dedicated to providing exceptional customer service and support. They're there every step of the way to ensure that you receive the best possible mailing list for your business.
So what are you waiting for? Take action today and obtain a targeted mailing list from Bold Data. Don't hesitate to call us at +31(0)20 705 2360 or send an e-mail to info@bolddata.nl. Your customers are waiting for you!