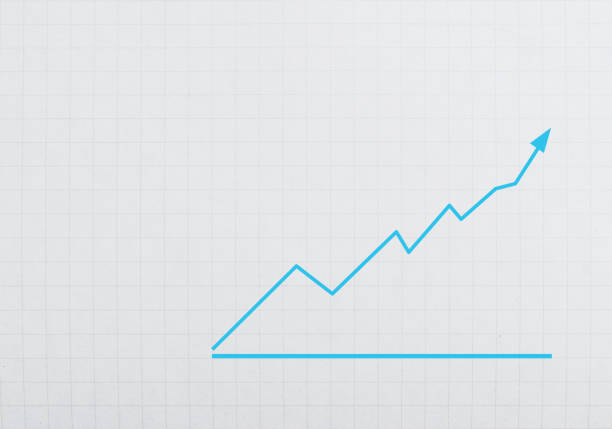 What is a Marketability Indicator?
A marketability indicator, also known as a marketing feasibility study, is a tool to evaluate a product's or service's potential success in a particular market. The primary goal of this indicator is to help businesses determine whether or not it is worth investing resources into a specific product or service and to identify any potential challenges or risks associated with bringing the product to market.
In this article, we will explore the key components of a marketability indicator and its benefits and limitations. We will also provide a step-by-step guide for conducting a marketability study and offer tips for making the most of the results.
What is marketability indicator in company databases?
Marketability indicators are based on local sources such as a Chamber of Commerce. For example: these sources might indicate that a company shouldn't be marketed to.
In our database there are two different marketability indicators:
"NM" Most Marketable
"N" NOT Most Marketable / Less or not marketable
BoldData can deliver marketability indicators on all 300 million companies worldwide.
Understanding the Key Components of a Marketability Indicator
It typically consists of the following key components:
Market size and growth potential
Competitor analysis
Target audience analysis
Product or service positioning
Sales and revenue projections
Marketing strategy
Marketing budget
Benefits of Conducting a Marketability Indicator
Conducting it provides several key benefits, including:
Increased clarity and focus in your marketing strategy
Improved product or service positioning
Enhanced sales and revenue projections
Improved decision-making and risk management
A better understanding of target audience needs and preferences
Improved competitiveness in the marketplace
Limitations of a Marketability Indicator
It can be a valuable tool, it is important to know its limitations. These include:
The results are based on projections and assumptions, not on actual sales data
The data used may be out of date or inaccurate
The market may change rapidly, making the results of the study outdated
The results may be overly optimistic or pessimistic based on the biases of the person conducting the study
How to Conduct a Marketability Indicator
Conducting a marketability indicator involves several key steps, including:
Conduct market research to gather data on the size and growth potential of the market, as well as the competitive landscape
Analyze the target audience to determine their needs, preferences, and purchasing behavior
Evaluate your product or service and its positioning in the market
Develop sales and revenue projections based on your market research and target audience analysis
Develop a marketing strategy and budget to support your product or service launch
Regularly review and update your marketability indicator to ensure it remains relevant and accurate.
Tips for Making the Most of Your Marketability Indicator
To get the most out of your marketability indicator, consider the following tips:
Be realistic about your projections and assumptions
Regularly review and update
Seek input from a variety of sources, including customers, industry experts, and market research firms
Be flexible and adaptable, and be willing to modify your marketing strategy based on new information and market trends
Summary
A marketability indicator can be a valuable tool for businesses looking to launch a new product or service or those seeking to improve the performance of an existing product or service. By providing insight into the size and growth potential of the market, competitor analysis, target audience analysis, product positioning, and sales and revenue projections, it can help companies make informed decisions and increase their chances of success.
Scale Your Market With BoldData!
Using BoldData, you can find thousands of potential customers that match the demographics of your product or service. Make a data search narrowed down to your preferred list of companies in any country with the help of our data experts!