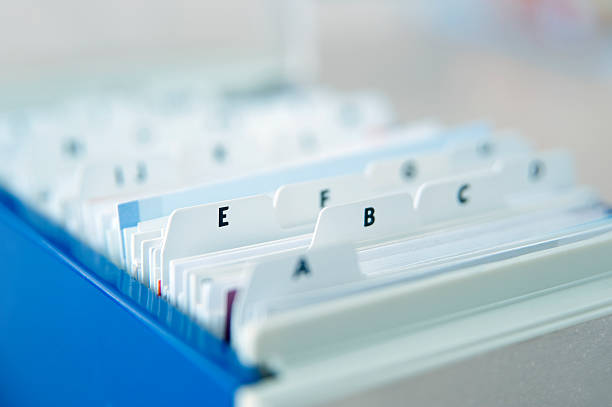 What is a Directory?
Directories are essential for businesses and individuals wanting to increase online visibility. But what exactly is a directory, and how can it benefit your online presence? This comprehensive guide will cover everything you need to know about directories.
A directory is an online or offline database that organizes and categorizes information about businesses, individuals, or organizations. It is typically used to help users find specific information, such as phone numbers, email addresses, or website URLs.
Directories can be general or niche-specific, and individuals, organizations, or search engines can maintain them. The most common directories are business directories, telephone directories, and web directories.
Types of Directories
There are various types of directories available, including:
Business Directories: Business directories list information about various businesses, such as the company name, location, contact information, and products or services offered.
Telephone Directories: Phone directories provide phone numbers and contact information for individuals and businesses.
Web Directories: Web directories organize websites into categories and subcategories based on the website's content. Web directories are typically organized by subject, language, or geographic location.
Niche Directories: Niche directories focus on specific industries, topics, or locations. Examples of niche directories include directories for lawyers, doctors, real estate agents, and restaurants.
Social Media Directories: Social media directories provide information about the social media accounts of businesses and individuals.
Benefits of A Directory
Directories offer several benefits, including:
Increased online visibility: Directories can help businesses and individuals increase online visibility by making their information accessible to users.
Higher search engine rankings: Listing your business or website in directories can improve your search engine rankings by providing valuable backlinks to your website.
Targeted traffic: Niche directories can provide targeted traffic to businesses by connecting them with potential customers interested in their specific products or services.
Improved credibility: Being listed in reputable directories can improve a business's credibility and reputation.
Expand Your Reach Using A Directory from BoldData
You can use our telemarketing lists and telephone directories to generate leads for your telemarketing campaign. We sell our telephone directories by country in bulk for very low prices, but we've also introduced custom lists to give you even more choice and value.
Our customers will have more effective calls per agent by tailoring our affordable custom calling lists based on your ideal profile. Our telephone directory data is constantly verified by human eyes and automated processes, and all of it comes directly from local sources that are GDPR-compliant.
Take advantage of compliant and affordable B2B and B2C telephone directories today. Contact us for a quote!