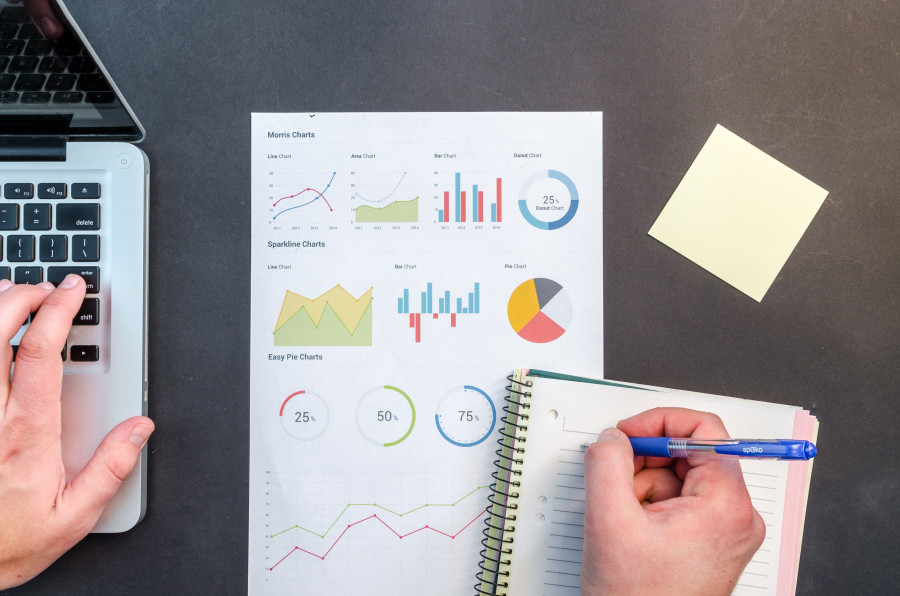 The term data driven marketing is everywhere. Data driven marketing means that marketing campaigns are based on the data of (potential) customers. With these statistics you can execute more targeted and relevant marketing campaigns, instead of a mass approach.
Example of data driven marketing
A web shop asks for your date of birth. This is allowed, because in many countries you have to be 16 years old to order something online. Subsequently you receive an email a week before your birthday with a special birthday offer.
Another example: razor blades. This recurring product lasts for only 4-5 weeks. A web shop that sells razor blades, sends you a competitive offer 3 weeks after your last razor blade purchase. This is much more relevant than sending razor blade offers to the whole database (including women).
Three data levels
A marketing campaign based on data insights is more relevant and powerful. But how do you – as a marketeer or website-owner – obtain this data? There are different ways. Data is segmented on three levels: first party data, second party data and third party data.
First party data
First hand data comes straight from your own customers. Think of contact details of people who bought something in your web shop. The advantage is that this data is unique and at your immediate disposal. By linking your data to relevant offers, you can increase sales. Take the birthday offer we mentioned earlier. A disadvantage? First party data is finite.
Second party data
Buying data from first party companies is called second party data. For example an insurance company that asks a car dealer for information about when car owners bought their car. The scalability is huge and the information is relevant. However, the data is not unique.
Third party data
Third party data is collected from different sources by an external company and then sold to marketeers. The data is segmented to fuel targeted marketing campaigns. The data is often based on registrations, such as the chamber of commerce and other public institutions. A big advantage is that you can obtain a lot of information about your target group. With this information you can execute targeted campaigns to a large group of recipients. Based on this data, car dealers can send out a highly targeted campaign. A disadvantage is the fact that other companies can also buy this data. But if you have a strong product or service and understand why potential customers need you, you don't have to worry about the competition.
Personal marketing
Data driven marketing makes marketing personal. Instead of sending mass email campaigns, you focus on what your audience really wants. A personalized e-mail at the right time – for example at someone's birthday  – performs better than a general newsletter with products that don't appeal to 75% percent of the recipients.
Make data driven marketing work for you?
BoldData offers access to a b2b database of 41 million e-mail addresses in Europe. We can select your audience with extreme person: selecting only those records that match certain criteria (more than 1.500). Want to know more? Call +31(0)20 705 2360 or send an email to info@bolddata.nl. We're here to answer your questions.