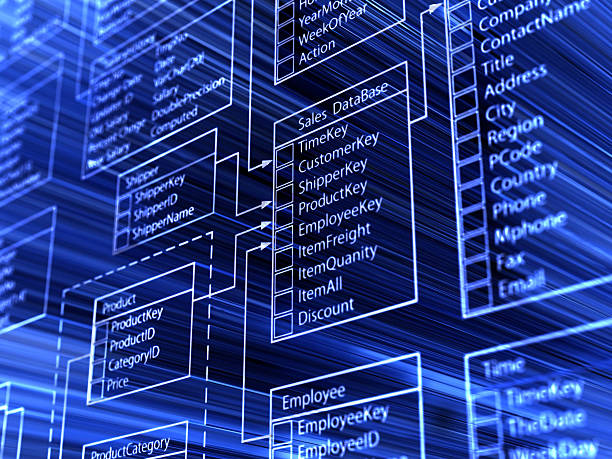 What is a Company Database?
Businesses rely more on data to inform their decisions as the world becomes more digital. One of the ways that businesses manage and store data is through a company database.
Definition of a Company Database
A company database is a centralized data repository that a business uses to manage and store its information. The database stores data in logically organized tables, allowing businesses to retrieve and manipulate the data easily. Company databases can hold a wide range of data, including customer information, employee data, financial records, and inventory. They can be used to analyze and report on data and identify trends and patterns.
Types of Company Databases
There are several types of company databases that a business can use and the most common are:
Relational Databases: This is the most widely used type of company database. A relational database stores data in related tables. This allows for easy manipulation and querying of data. Oracle and Microsoft SQL Server are examples of relational databases.
NoSQL Databases: This database is used when there is a large volume of unstructured or semi-structured data. NoSQL databases are non-relational and can handle large amounts of data not organized into tables. Databases such as MongoDB and Cassandra use NoSQL.
Cloud Databases: Cloud databases are databases that cloud service providers, such as Amazon Web Services and Google Cloud host. These databases are accessible from anywhere and can be scaled up or down based on the business's needs.
Compiled Databases: Compiled database that are sources from many different sources such as Chamber of Commerces and National Statistics Offices. These sources are aggregated and then standardized into one database. Compiled database are often used for marketing, sales, validation, analytics and market research.
Importance of Company Databases
A company database is critical for businesses that rely on data to inform their decision-making process. A database allows a business to store and manage its data in a structured and organized way. This makes it easier for employees to access the information they need and to make informed decisions based on that data. A company database also enables a business to identify trends and patterns in its data, which can help it to improve its operations and identify new business opportunities.
Make A More Effective Marketing Campaign with BoldData
With our highly accurate company database of 310,401,777 businesses from 200+ countries, you can start your data-driven project immediately. A custom Excel sheet can be delivered to you within 24 hours, either in bulk or in the format you specify. Contact us to learn more about our company database!