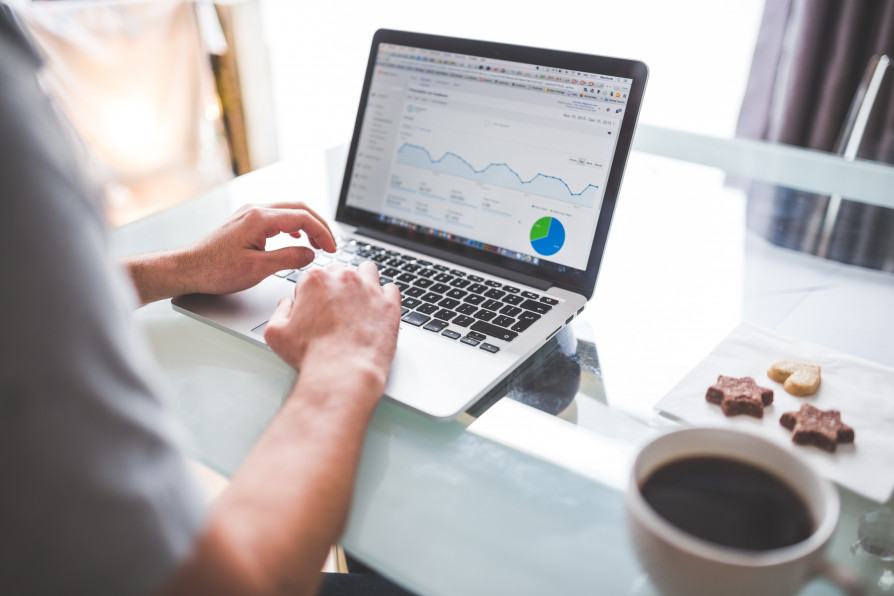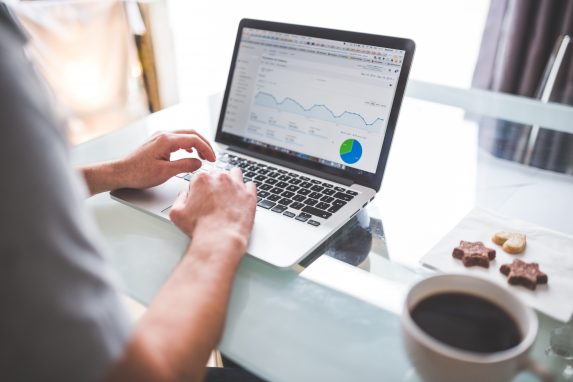 About company data
Company data is all the information available about a company. This can be the location of the company, but also the name of the CEO. BoldData gives you access to company data of more than 341 million companies worldwide.
The following basic company data is available in almost every country:
Complete postal address (company name, address, location, postal box number)
Telephone number
Name of contact person
Position of contact person
Primary e-mail address
Company size (number of employees, turnover, number of stores)
Industry
Website
Import/export
Next to basic company data, it is also possible to get access to more than 300 special company features. From manufacturing companies to CEO's. The possibilities are endless.
Company data via BoldData
The company data from BoldData comes from qualified sources:
Trade registers in more than 80 countries
Municipal administration Persoonsgegevens verstrekking voorziening
Central insolvency register for suspensions and bankruptcies
Central statistics agency
Chamber of Commerce extract
Market reports
News- and press releases
Publishers
Trade organizations
Internet
Annual telephonic screening
Possibilities BoldData
Want to know more about the possibilities of company data for your organization? We're here to help! Contact us via +31(0)20 705 2360 or info@bolddata.nl. Or inquiry for company data & mailing lists here.