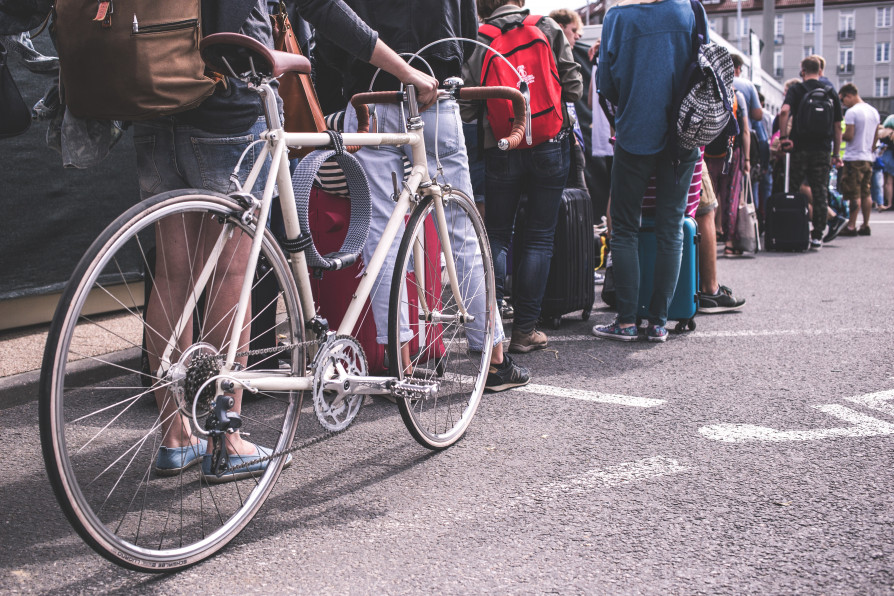 Do you have a product or service that might be interesting to companies in other countries? Put it to the test! E-mail marketing is an easy and effective tool to test if you have potential customers abroad.
Test if your product or service fits
Is your product or service a fit for foreign markets? E-mail marketing will give you the answer. Send out an e-mail marketing campaign to foreign companies in your target group. Tell them who you are and that you have to offer.
Collect e-mail addresses
But how do you collect e-mail addresses of potential customers abroad? BoldData gives you access to a premium worldwide database with more than 227 million contacts across 341 million companies. Whether you want to talk to real estate agents in France of IT companies in Germany: we target your audience with extreme precision. We can select your ideal target group based on a large number of criteria: from a specific region and turnover to industry type and number of employees.
Need help with defining your ideal target group abroad?
We are a sparring partner with years of experience in international target group selection. Ask our data experts for advice! Call us via +31(0)20 705 2360 or send an e-mail to info@bolddata.nl.