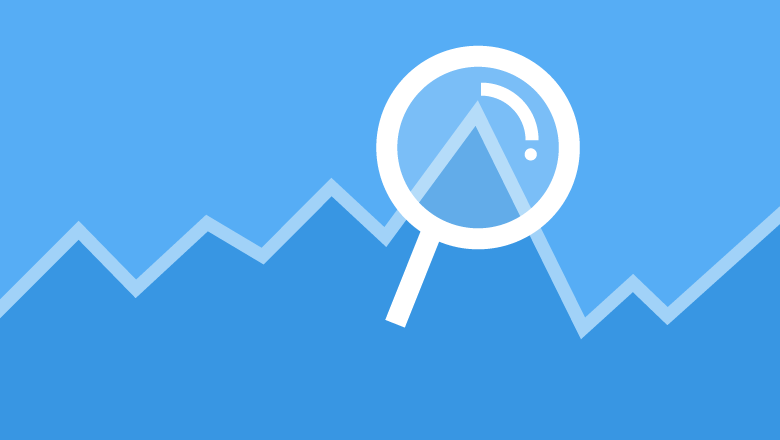 2019 has just begun. A new year means new chances for your company to reach potential customers. Read this blog before you set up your next e-mail marketing campaign. We have listed the biggest trends in b2b e-mail marketing for you.
Mobile
Mobile optimization is one of the biggest developments in online marketing and thus e-mail marketing. The use of responsive design for b2b e-mail marketing has increased substantially according  to DDMA research: from 56% in 2015 to 79% in 2017. This will further increase in 2019. So always make sure your e-mail campaigns are optimized for mobile.
Automation
Automation of e-mail marketing is becoming more and more popular. Automated campaigns are often based on certain triggers like a welcome e-mail, an anniversary e-mail or a reactivation e-mail. The only thing you have to do is set up your campaign once. Because the campaign is triggered by the behavior of the recipient, the e-mails meet the needs of your potential client. Read more about this in our blog about drip marketing.
Personalize
Personalization is key and will even become more important in 2019. We have come to demand and expect relevant and personalized content. This varies from personalizing an email subject line to segmenting your email contacts. By segmenting your contacts by location, age, job title or gender, you can send more relevant e-mails and offer a personalized experience.
Artificial intelligence
Artificial Intelligence and specifically machine learning will become more accessible to companies. It allows you to make e-mail marketing smarter and more personalized. Wouldn't it be great if AI could help you predict which subject lines and call-to-actions recipients are most likely to respond to? Right now AI can help you with:
Determining the best time to send your e-mails
Optimizing your subject line
Personalizing e-mails
Obtain insights in your target group
More information
Want to be on top of the e-mail marketing trends and developments? Contact us via +31(0)20 705 2360 or info@bolddata.nl.